FivePoint Amphitheatre | Irvine, California
Pop quartet Big Time Rush is back, and they are going on tour this 2022! The boy band from Los Angeles is hitting the road, and they're making a stop at Irvine, California! Big Time Rush, composed of Kendall, James, Carlos, and Logan, will be performing on 42 dates in the U.S. and Canada. On Thursday, 11th August 2022, the boys are stopping by at Fivepoint Amphitheatre, and they will be performing their biggest hits, "The City is Ours," "Any Kind of Guy," "Famous," and "Halfway There." This tour is their first since their reunion, so get your tickets now!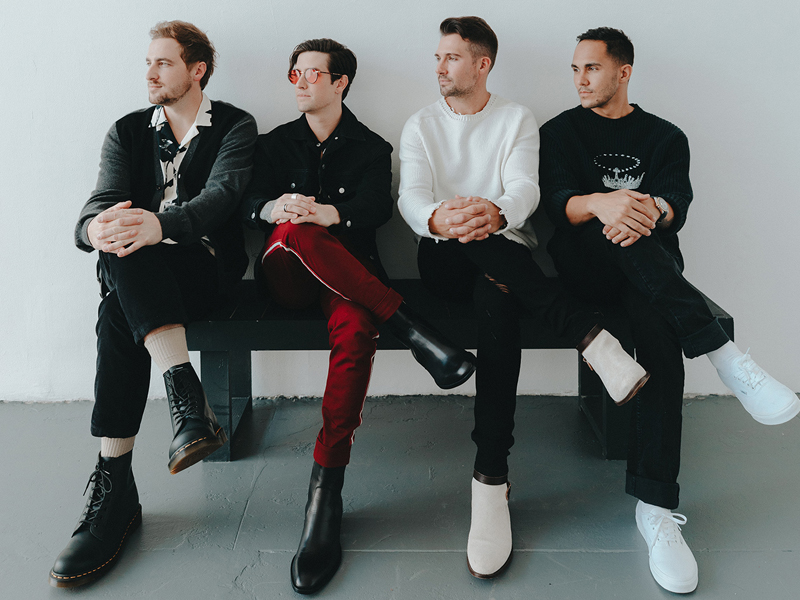 Last year, Big Time Rush released their first single in eight years titled "Call It Like I See It." The boy band who made a career with the Big Time Rush brand has spent 2013 to 2021 on an indefinite hiatus. The band, signed by Nickelodeon in 2009, starred in their TV series. The theme song/ first single was titled "Big Time Rush," while their debut album was called BTR. The album performed remarkably in the US charts peaking at number 3 on the Billboard 200 chart.
Before One Direction was a monster success, they opened for Big Time Rush in 2012 during the band's first headlining tour. Singer Jojo also joined the tour as an opening act.
In 2022, the band announced their reunion and the Forever tour during a guest appearance at Good Morning America. During an interview with Popcrush, Logan shared their backstory on how the reunion was in the works for two years. "We started the whole process about two years ago in 2019 talking about it and deciding, 'Hey, we really want to do this,' and then [going and figuring] out how we do it. So we're psyched to finally be here."
The band who had producers and songwriters create their music for them at the beginning of their career mentioned that their latest single, "Not Giving You Up," is a more mature representation of them as artists. James discussed how the band has more creative control this time around. "That's probably the biggest difference between Big Time Rush now and before — we are controlling and creating everything. And with the little break that we had, especially doing solo projects, you become so hyper-focused, and if you don't do it, nothing gets done, whereas before we had things that were done for us."