FivePoint Amphitheatre | Irvine, California
Heavy metal fans are over the moon with excitement, because Mudvayne are finally back on the road with their "The Psychotherapy Sessions" tour, stopping in 26 cities this time around. Their extraordinary stage performances and fantastic music have been known to stun audiences. For this reason, their concerts are always sold out in advance, and you can trust us when we say that you won't regret going, but you need to act quick. To guarantee your spot at the FivePoint Amphitheatre on Thursday, August 17, 2023, click the "Get Tickets" button.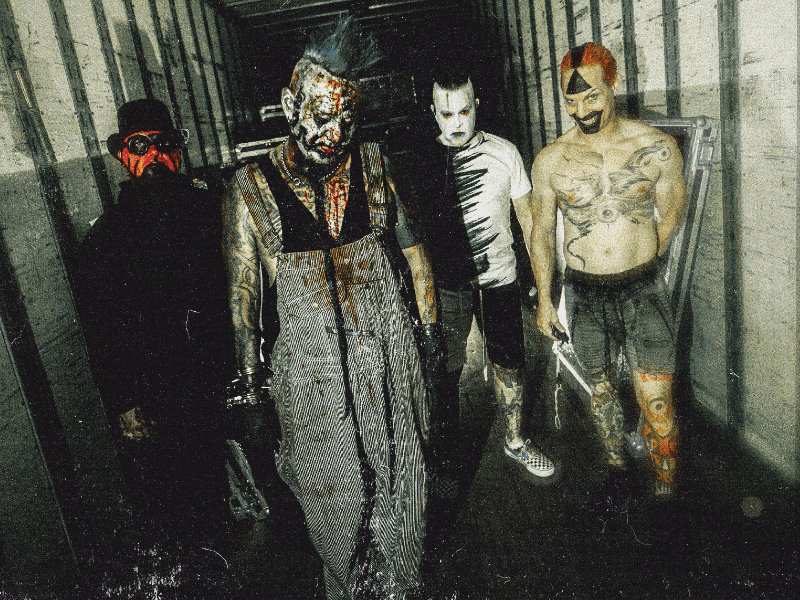 Mudvayne has been thrilling listeners with their unique blend of heavy metal and alternative rock since the 1990s, and the band's high-energy live performances and cutting-edge music continue to impress fans. Their music has been described as intense and robust, and their lyrics frequently address topics such as personal fights and societal issues, making them extremely relatable.
With over 6 million records sold across multiple studio albums, Mudvayne has cemented their place as a metal music industry powerhouse. Following the success of their 2000 single "Dig," the band quickly gained notoriety for their electrifying live shows. Their live performances are just as impressive as their music, and the band is well-known for trying out new and interesting stage designs and costumes, which over the years have created a distinct aesthetic unlike any other.
Mudvayne's dedication to innovation in their music and live performances has made them a legend in the metal community, and tickets will sell out fast for the "The Psychotherapy Sessions" tour, so click the "Get Tickets" button above to secure yours now before it's too late!