FivePoint Amphitheatre | Irvine, California
"You must feel the Force around you…" The Pacific Symphony, conducted by Richard Kaufman, present; Star Wars: The Empire Strikes Back In Concert at FivePoint Amphitheatre on Saturday, August 20th 2022. This Live-to-Film Event features the full Star Wars episode V movie with live symphony orchestra! Come and join the battle for the Galaxy, the republic needs you! Complete specialized one-on-one training in the Force, with an old and wizened master, in the mysterious, marshy planet of Dagobah. Go now, young padawan, some tickets you shall buy, and this film, with orchestra, you shall enjoy.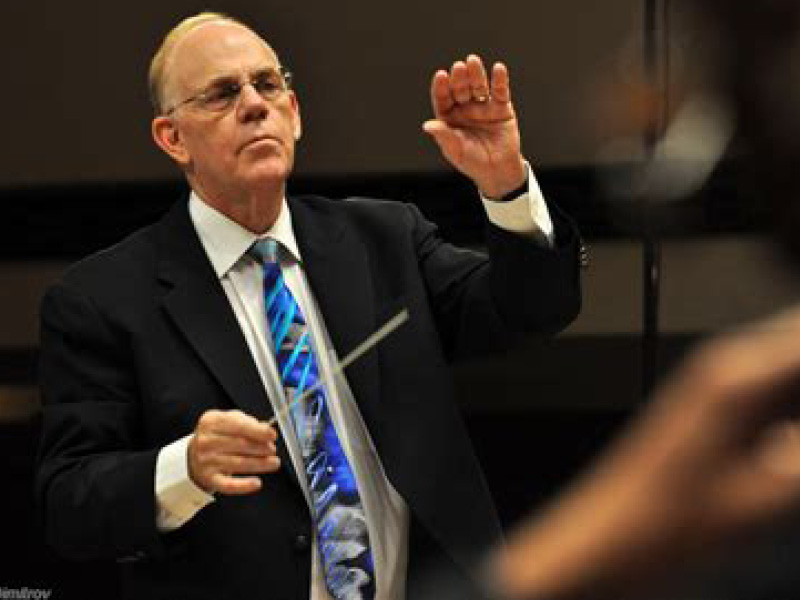 Star Wars: Episode V – The Empire Strikes Back, was made in 1980, it is directed by Irvin Kershner, with a screenplay by Leigh Brackett and Lawrence Kasdan, based on a story by George Lucas. Starring Mark Hamill as Luke Skywalker, Harrison Ford as Han Solo, Carrie Fisher as Princess Leia, and Billy Dee Williams as Lando Calrissian. It is the second film in the Star Wars film series and the fifth chronological chapter of the "Skywalker Saga."
The battle for the galaxy intensifies in this thrilling fifth episode of the unfolding saga. Imperial Forces launch an all-out attack on the Rebel Alliance, Han Solo and Princess Leia flee to Cloud City, but they are captured by Darth Vader! Luke Skywalker makes a solo journey to the mysterious, marshy planet of Dagobah, where the wise Jedi Master Yoda teaches the young hero the ways of the Force. Little does Luke know that all his Jedi training will be called upon so soon…
Han Solo was frozen in carbonite because the studio and George Lukas were still not sure that Harrison Ford would return for a third movie. When the first Star Wars film was made, Carrie Fisher and Mark Hamill were signed for a three movie deal, but Ford refused, even requesting George Lucas to kill off Solo, since the character had played his part already, but Lucas refused, saying that he still had a heroic part for Han Solo to play in Star Wars: Episode VI – Return of the Jedi.