FivePoint Amphitheatre | Irvine, California
On Thursday 22nd September, the iconic Latin -American hip-hop sensation Pitbull takes over the FivePoint Amphitheatre! Together with his special guest, Jamaican rapper Sean Paul, Pitbull will conquer Irvine, California, on this momentous day. Known for his monumental songs, such as "Give Me Everything," "Timber," and "Time of Our Lives," the award-winning singer-rapper is guaranteed to provide fans with his biggest and grandest production to date. Pitbull will perform his hits and fan favorites through his high-energy sets. Indeed, fans won't be disappointed when they come to see this much-anticipated show. Hurry and get your tickets now and witness Pitbull and Sean Paul light up FivePoint Amphitheatre!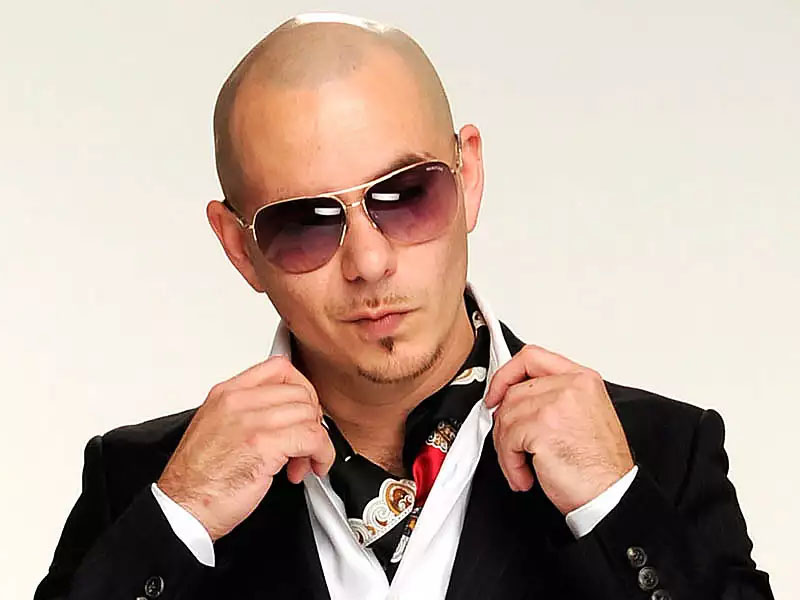 Pitbull's show at the FivePoint Amphitheatre is part of the celebrated Cuban-American's massive 2022 tour titled, Can't Stop Us Now World Tour. This extensive 50-date trek will have Pitbull and his special guests traverse North America and stop by major cities, including Irvine, California. Last year, Pitbull successfully completed the I Feel Good Tour with Iggy Azalea. The tour sold out 40 venues and attracted more than 450,000 fans. Billboard named it one of the Top Latin Tours of 2021. This year, Pitbull promises an even bigger and better production.
Pitbull is one of the most in-demand live acts in contemporary music. His massive hits, such as "Timber" and "Give Me Everything," have made a significant impact on modern music. Billboard listed "Timber" as one of the 100 Most Popular Songs of the Decade. Pitbull's stellar success can be attributed to his unique music style mixing hip-hop with Latin, crunk, Jamaican, and reggae musical influences. In 2011, he rebranded himself as a pop artist to appeal more to contemporary music lovers, and the rest is history. Pitbull has sold over 25 million albums, won 46 awards, earned 143 nominations, released 11 highly-successful studio albums, and completed six world tours.
For his show at the FivePoint Amphitheatre, Pitbull brings in Jamaican rapper Sean Paul as a special guest. Sean Paul is known for his hits, "Get Busy" and "Temperature," which topped the Billboard Hot 100 charts. Paul was also featured in massive hits, "Baby Boy" by Beyonce and "Cheap Thrills" by Sia.
Get your tickets now to this incredible show, featuring Pitbull and Sean Paul, happening at the FivePoint Amphitheatre on Thursday 22nd September 2022!