FivePoint Amphitheatre | Irvine, California
The Pennsylvania-based emo-rockers arrive to FivePoint Amphitheatre on the back of their most emotionally charged album to date, Aurora, which is a celebration of all die-hard or newly-joined fans of the band. The band's comeback was all the sweeter after taking a five-year hiatus due to medical and legal problems. After going through terrible times battling illness as well as inner disputes, Breaking Benjamin rose from the ashes and hit us hard. And this time, it is hitting even harder.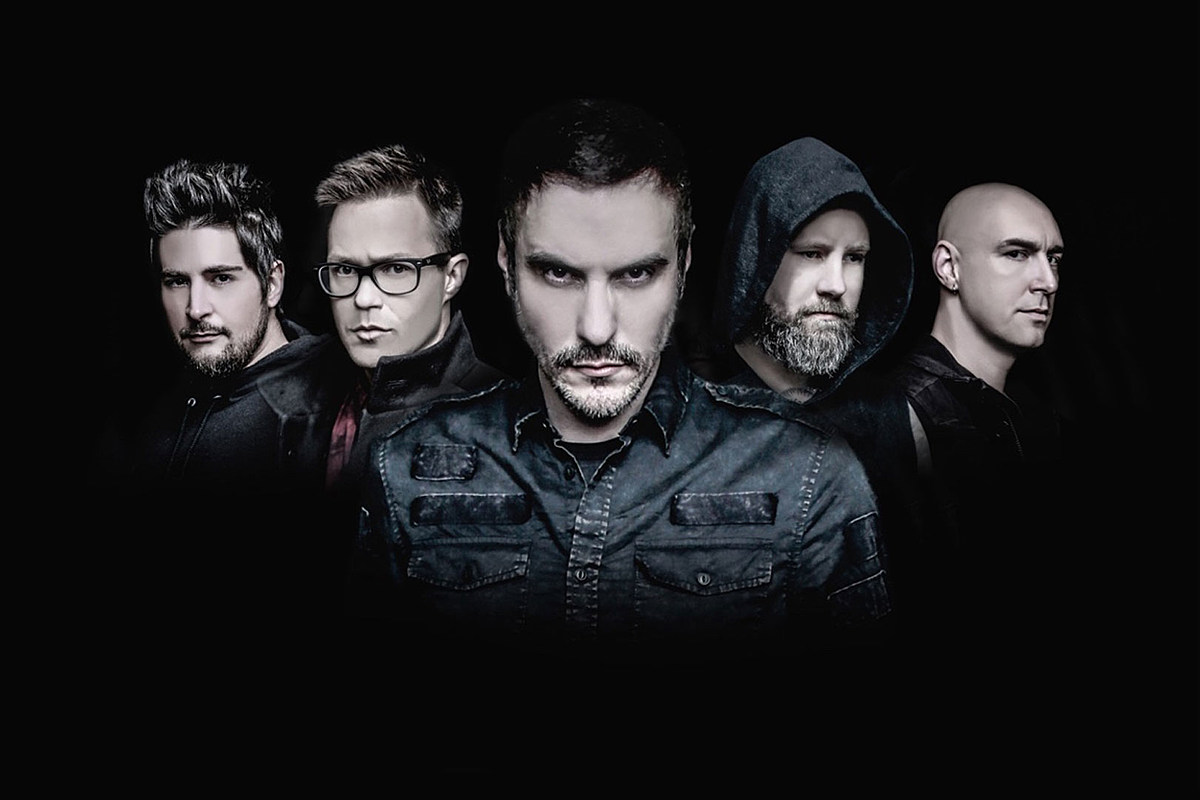 One tour after another, Breaking Benjamin is showing all of us how much blood, sweat, and love they pour into their music and their connection with the fans. 'Aurora' was the ultimate "Thank you" to everyone who stood by them in the hardships they endured earlier this decade. In discussions about the album, Ben Burnley had this to say: "'Aurora' is a collection of some of our fans' favorite songs as well as ours. We wanted to take songs that mean something important to them and re-imagine them with new life." Similar to what happened to the band: re-imagined with new life but still keeping all the authenticity and emotional charge we feel in love with all those years ago. And what a way to make a statement, by being supported by the one-and-only BUSH and Theory of a Deadman, musical giants. It will be a tour that will go down in history. Get your ticket today.