FivePoint Amphitheatre | Irvine, California
The most anticipated tour of 2022, the One of Them Ones Tour featuring Chris Brown and Lil Baby, is coming to FivePoint Amphitheatre on Sunday 21st August 2022! The show is part of a massive 27-trek across North America to promote Chris Brown's forthcoming album, Breezy. For their performance at the FivePoint Amphitheatre, fans can expect Chris Brown and Lil Baby to perform their biggest hits and fan favorites. This tandem, consisting of the most prolific R&B singer and rising hip-hop star, is guaranteed to provide high-energy sets that will have the crowd dancing and singing at the top of their lungs! If you're a hip-hop and R&B fan, you should get your tickets now and experience this epic show at the FivePoint Amphitheatre!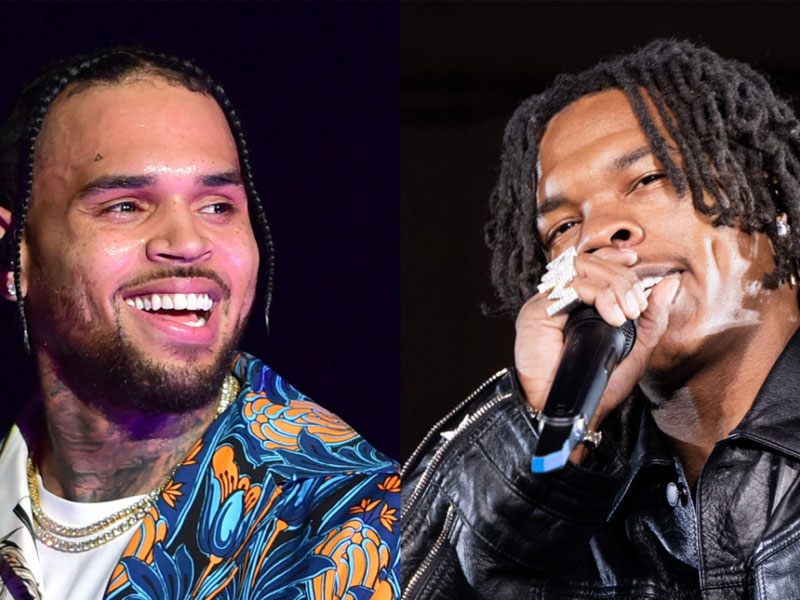 Chris Brown has achieved unbelievable commercial success throughout his two-decade career. He has released nine highly-acclaimed studio albums, with another set for release this 2022. Brown has sold more than 193 million records worldwide, earning multiple platinum and gold certifications in the U.S. and numerous other countries. The American Recording Industry Association has also stated that Brown is the ninth-best selling artist in digital sales, with over 90.5 million digital singles sold. For fans who have followed Brown since the beginning of his career, they would remember his stellar debut with the hit single, "Run It!" which reached number 1 on the Billboard Hot 100 chart. Since his phenomenal introduction into the mainstream scene, Brown has consistently dropped colossal hit singles, including "Yo (Excuse Me Miss)," another number 1 single, "Kiss Kiss" performed with T-pain, and "With You."
Brown has released several party anthems that had been a staple among clubs, such as "Forever," "Yeah3X," "Turn Up The Music," and "Don't Wake Me Up." Eventually, Brown went back to his hip-hop roots and released epic collaborations with rap artists for singles, "Loyal" with Lil Wayne and Tyga, "Ayo" with Tyga, "New Flame" with Usher and Rick Ross, and many more.
Lil Baby's entrance to the mainstream scene is credited to his highly-revered mixtape, Perfect Timing. Moreover, his debut album, Harder Than Ever, shot up to number 3 on the Billboard 200 chart upon its release. Spawning the hit single, "Yes Indeed," performed with Drake, Harder Than Ever earned a platinum certification in the U.S. and gold in Canada. In 2020, Lil Baby released My Turn, which featured the Grammy-nominated single, "The Bigger Picture."
Tickets to the One of Them Ones Tour at the FivePoint Amphitheatre are now available!