FivePoint Amphitheatre | Irvine, California
Firme Sundays, Orange County Funk Fest at FivePoint Amphitheatre on Sunday, September 5th 2021. Hosted by, none other, Cheech and Chong with performances by The Sugarhill Gang, Rose Royce, Evelyn "Champagne" King, Zapp, Dazz Band, SLAVE, One Way, Joe Bataan, Rocky Padilla, Jason Joshua and The Beholders, and Thee Sinseers. Wow! What an epic line-up, if you're a fan of Hip-Hop, Electronic, Funk & Soul, R&B, and Latin then grab some tickets right now, this is going to be one hell of a funky show, and add on the stoner-hippie comedic duo Cheech and Chong, oh man, this is going to be legendary!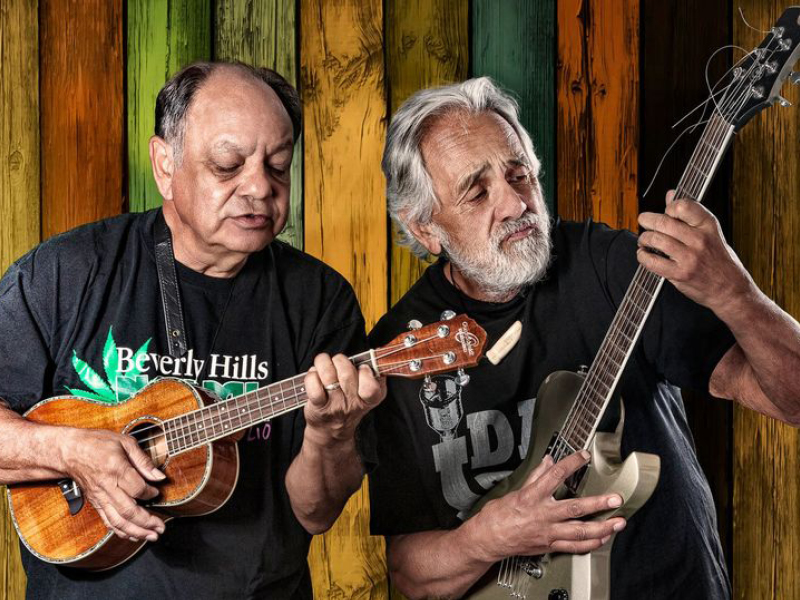 American hip-hop group, The Sugarhill Gang, formed way back in 1973 and are famous for their 1979 hit single "Rapper's Delight."
70s pop music staple, Rose Royce, released multiple singles over the course of the 70s, with "Car Wash" and "Wishing on a Star" leaving indelible impressions on pop music globally.
Disco sensation, Evelyn "Champagne" King, made her name in the late 70s and 80s with the hits "I'm in Love," "Love Come Down" and "Get Loose."
Grammy Award-winning American funk and jazz fusion band, Dazz Band, are best known for their single "Let It Whip."
Comedic duo Cheech and Chong are, Richard "Cheech" Marin and Grammy Award-winning comedian Tommy Chong, are renowned for their invaluable contribution to American counter-culture. During their reign, the twosome recorded six gold comedy albums, including the 1973 Grammy winner "Los Cochinos," and starred in eight films, most of which Chong co-wrote and directed. The first, Up In Smoke, was the highest grossing comedy of 1978, topping $100 million at the box office. Others were Cheech and Chong's Next Movie, from 1980, Nice Dreams, in 1981, Things Are Tough All Over in 1982, Cheech and Chong: Still Smoking from 1983, and The Corsican Brothers in 1984.