FivePoint Amphitheatre | Irvine, California
Halsey is storming round the USA on their 'Love and Power' tour and The FivePoint Amphitheatre is thrilled to be hosting them on Saturday the 9th of July 2022. Tickets for this amazing concert are on sale now, but don't hang around and wait as you may lose your chance to be there, so book your tickets right away. Halsey released their latest album, 'If I Can't Have Love, I Want Power', earlier this year, releasing music that depicts the start of their journey into motherhood. Give yourself love and power by securing your seats for the 9th of July 2022 at the FivePoint Amphitheatre.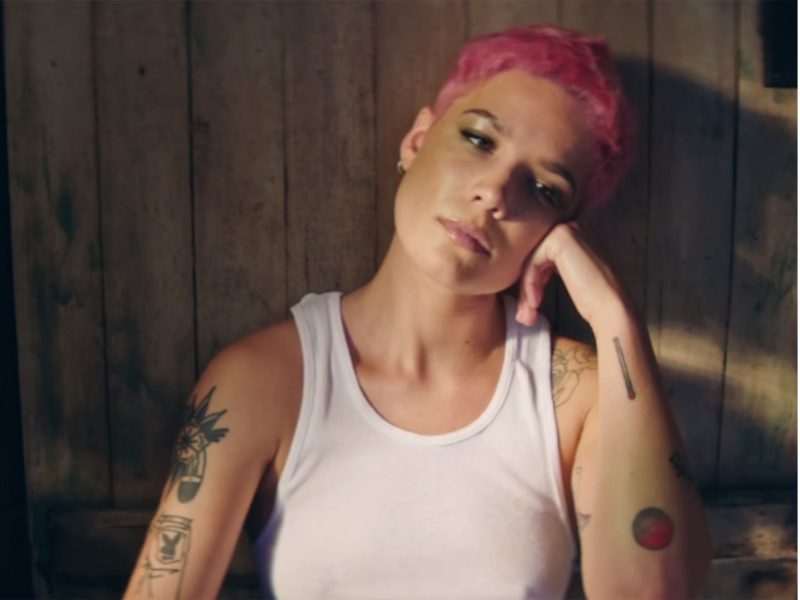 Halsey's rise to fame is an affirming reminder that talent and passion can succeed in this tricky life and that your dreams can come true. Halsey posted 'Ghost', their song about how an ex haunts you with emotions despite the end of the relationship, on the sharing platform SoundCloud. It received so many listens, touching an emotional nerve with many people, that they received a lot of attention from multiple record labels. In 2014 Halsey was signed by Astralwerks and their debut EP, titled 'Room 93', was released later the same year. Halsey has released 4 studio albums since then and they have continued to wow listeners with their ability to articulate life experiences and emotions in different stylistic ways. Their 'Hopeless Fountain Kingdom' album is a concept one that focuses on a gender-swapped Romeo and Juliette tale based in a place somewhere between Heaven and Hell. The album's second track, '100 Letters' is an interesting song that, despite the strong story concept, still resonates with people, tapping into that toxic experience a lot of people have had with ex-loves. Experience the fluid, eloquent and powerful performance of Halsey and be there with them on their 'Love and Power' tour on 07/09/2022.