FivePoint Amphitheatre | Irvine, California
This summer, you can bring your kids to the most incredible pop concert, the Kidz BOP Live! The pop music group is back, and they're bigger than ever! Kidz BOP is responsible for family-friendly renditions of today's biggest hits, and the talented kids are embarking on a much-anticipated U.S. tour! On Thursday, 1st September 2022, Kidz BOP Live will make a stop at FivePoint Amphitheatre to perform their high-energy sets! The show is part of Kidz BOP Live's 29-date trek, promoting their latest record, the Ultimate Kidz Bop Playlist! If your kids love to sing and dance, bring them to Kidz BOP Live at the FivePoint Amphitheatre!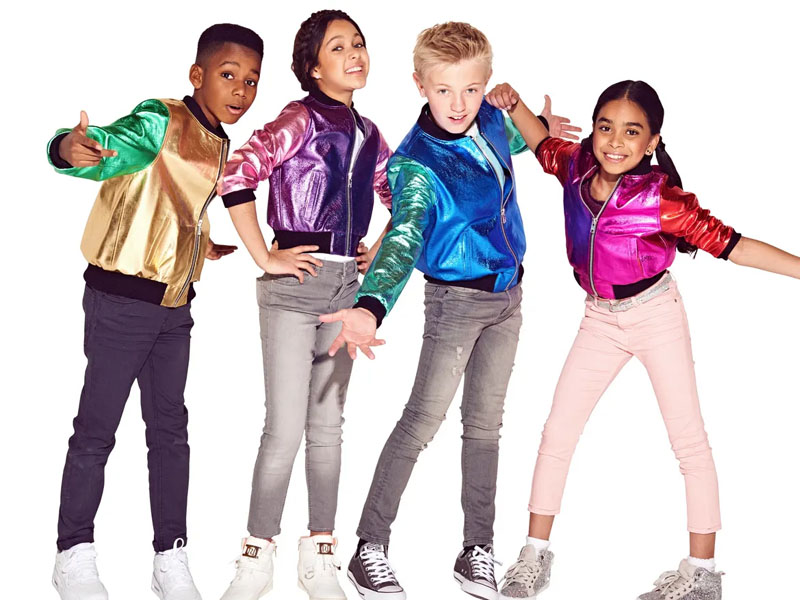 Kidz BOP is a popular music group that covers the biggest hits from contemporary artists, such as Justin Bieber, Ariana Grande, Lil Nas X, BTS, and many more. The lyrics are often rewritten to make it more kid-friendly and safe for the little listeners. With Kidz BOP's songs, parents' minds are at ease knowing that their children listen to music free from suggestive lyrics and profanity. Moreover, it also helps that Kidz BOP kids are talented individuals who live for singing and dancing – this is why Kidz BOP has enjoyed phenomenal success.
Kidz BOP has released 59 studio albums and sold over 21 million copies worldwide. Their music and videos have also amassed billions of streams. Moreover, the Kidz BOP albums have consistently topped Billboard's Kids chart. The Kidz BOP brand was developed by Razor & Tie, a music publishing company founded by Craig Balsam and Cliff Chenfeld. Since its inception in 2001, the brand has expanded to four other countries such as Mexico, France, Germany, and the U.K. Furthermore, Kidz BOP is now available in five languages.
Kidz BOP's latest covers include "Peaches" by Justin Bieber, "Montero (Call Me By Your Name)," by Lil Nas X, "Dynamite" and "Butter" by BTS and "Driver's License" by Olivia Rodrigo. These hits have been rewritten and reworked to fit your kids' music taste, resulting in child-friendly and trendy pop songs!
Give your kids the most incredible summer experience by bringing them to the Kidz BOP Live at the FivePoint Amphitheatre! Tickets are now available!