FivePoint Amphitheatre | Irvine, California
If you love heavy metal music, you're in for an incredible summer because iconic rock and heavy metal acts Rob Zombie and Mudvayne are joining forces and traversing across North America! The Freaks on Parade Tour will have these monumental artists drop by major cities, including Irvine, California! You can bang your head like it's 2000 again, but this time, the show happens at the Fivepoint Amphitheatre on Friday 12th August, 2022! Prepare your gears and get ready for gigantic moshpits as Rob Zombie and Mudvayne fire up the stage with their biggest hits and fan favorites! Get your tickets now before it's too late!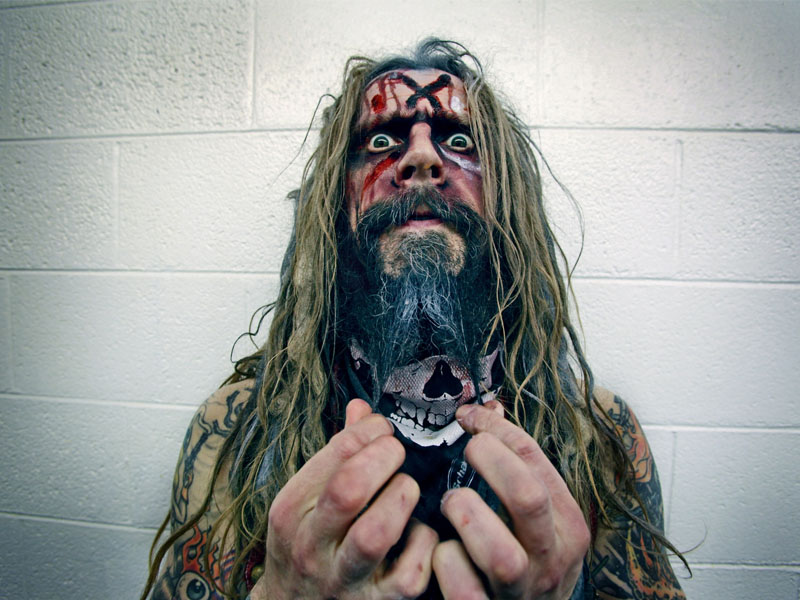 Rob Zombie is a shock rock musician and filmmaker who's not afraid to push the boundaries of his creativity. He emerged in the early '90s as the frontman of the heavy metal band, White Zombie. By 1998, he embarked on a solo career and released his debut album, Hellbilly Deluxe: 13 Tales of Cadaverous Cavorting Inside the Spookshow International. The highly-acclaimed album performed impressively on the charts, peaking at number 5 on the Billboard 200 and number 2 on the Canadian chart. Zombie continued to release studio albums until 2021, each one entering the top 10 of the Billboard 200 chart. His latest record, The Lunar Injection Kool-Aid Eclipse Conspiracy peaked at number 9 on Billboard 200 and number 1 on the Top Album Sales chart.
Mudvayne joins Rob Zombie on the much-anticipated Freaks on Parade Tour. The math-metal band composed on Greg Tribett, Matthew McDonough, Chad Gray, and Ryan Martinie has been around since the late '90s. They released their debut album, L.D. 50 in 2000. The main single "Dig" earned them an MTV2 Award. The band later released four more studio albums, the most notable being their third effort, Lost and Found. In 2006, Lost and Found's lead single, "Determined" was nominated for a Grammy Award for Best Metal Performance.
The Freaks on Parade Tour will also be featuring special guests, Static-X and Powerman 5000! Get your tickets to this top-tier heavy metal show of the summer!