FivePoint Amphitheatre | Irvine, California
Let the Bad Times Roll features one of punk rock's most "dominant" lineups. The Offspring will be the main act, with warm-ups coming from Simple Plan and Sum 41. You're about to experience the most thrilling concert of your life, and it's going to be a wild ride. Listen up and get ready to rock out to such 90s and 00s classics as "Pretty Fly," "Welcome to My Life," and "Fat Lip." If you like high-energy punk rock music, you won't want to miss this show. Tickets for the show on August 6, 2023 at the Five Point Amphitheatre can be purchased immediately by clicking the "Get Tickets" button above.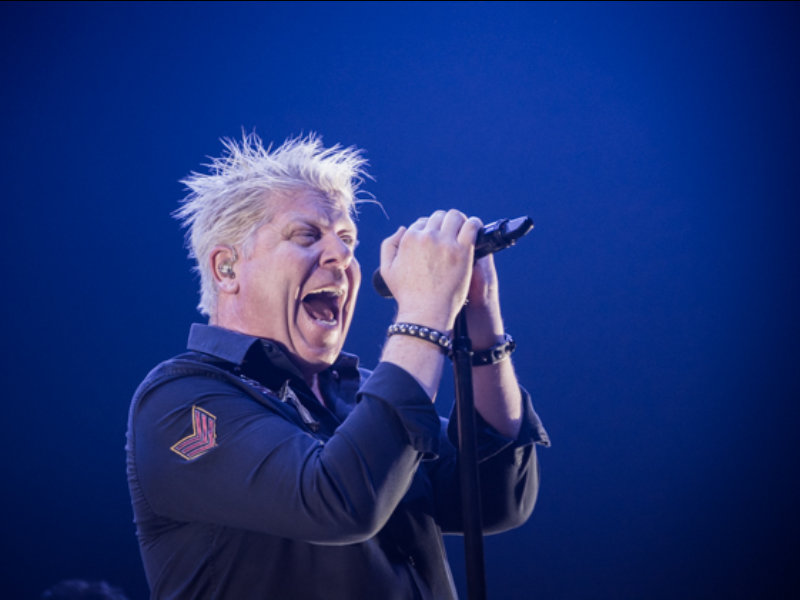 The Offspring have been creating punk rock masterpieces for just under 40 years. Since their inception in 1984, they have sold over 40 million records worldwide and are known for hits like "Self Esteem" and "Pretty Fly (For a White Guy)." With a discography that includes 10 studio albums, you can be sure that they will never fail to deliver. Known for their raw and unapologetic" sound, The Offspring have become a staple in the punk rock scene and continue to influence new generations of musicians.
Simple Plan and Sum 41 are also extremely popular punk rock bands with loyal fan bases. Both bands have also sold millions of records worldwide and have had numerous hits, such as Simple Plan's "Welcome to My Life" and Sum 41's "Fat Lip." Their energetic performances and catchy melodies have made them favorites among punk rock fans.
You can expect to have the party of a lifetime with some of the best fans in the world, but you must grab your tickets right here and now before they sell out. It's pretty simple to do; above you will find the "Get Tickets" button link. Click that and follow the prompts.