FivePoint Amphitheatre | Irvine, California
MTV fans are in for an incredible treat as 2000s rock sensation, Train, hits the road with Jewel and Blues Traveler. The band is finally back on a summer tour with more than 30 stops in North America! This Friday, July 29th, 2022, Train takes the Am Gold 2022 Tour to FivePoint Amphitheatre. Fans can expect to hear hits, such as "Hey Soul Sister," "Drops of Jupiter," "Marry Me," as well as new songs from their latest album, Am Gold, which is scheduled for release in May 2022. This is the band's first time on tour after four years of not hitting the road, and they are bringing along '90s darling Jewel and garage rock band Blues Traveler. What are you waiting for? Get your tickets now and see these phenomenal acts share the stage!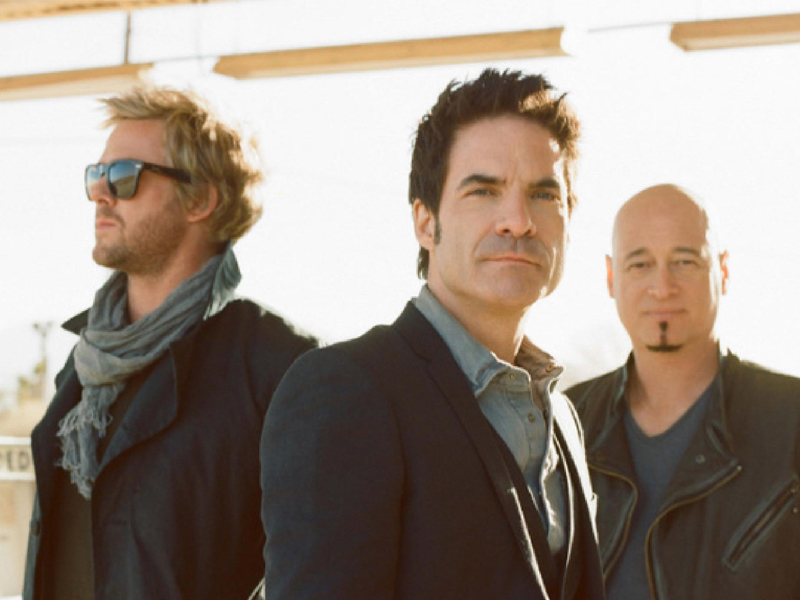 Train made its way to mainstream music when they released their sophomore album, Save Me, San Francisco. The record, which was released in 2009 via Columbia Records, has three monster hit singles, "Hey Soul Sister," "If It's Love," and "Marry Me." The songs charted at the Billboard Hot 100 and Adult Top 40. The album received platinum certification from the Recording Industry Association of America (RIAA) six times.
In 2012, Train released the single "50 Ways to Say Goodbye" from their sixth album, California 37. The song was certified gold by the RIAA and peaked at number 20 in Billboard Hot 100. The album debuted at number four on the 200 Billboard chart and number 10 on the UK Albums Chart.
Grammy-nominated singer-songwriter Jewel joins Train on their 2022 tour. Responsible for hits, such as "Foolish Games," "Who Will Save Your Soul," and "You Were Meant for Me." All of the mentioned hits were released through Jewel's debut album, Pieces of Me. The record was certified platinum 12 times and became one of the best-selling debut albums of all time.
Lastly, Blues Traveler will also be touring with Train and Jewel. Hailing from New Jersey, the psychedelic rock band is known for hits, "Run-Around," "Hook," and "But Anyway." The band released their latest album, Travelers Blues, in July 2021. The Grammy Awards nominated the record for Best Traditional Blues Album category.